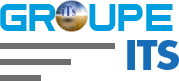 The ITS Group is a group of companies in the field of digital risk management. Our activities are mainly oriented towards digital security, digital systems auditing, digital systems governance and digital investigations. The ITS Group was created in 2008, and has to date more than 200 references with public and private companies in Cameroon, Africa and other countries outside the African continent. Our ambition is to become the African leader in digital risk management issues within 10 years.
Some of our companies are: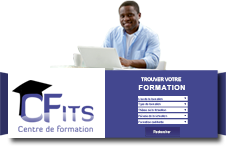 The CFITS Training Centre, which offers more than 200 training modules related to the different sectors of the digital world.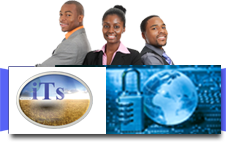 The Cabinet d'Etudes ITS, which carries out studies and projects in the fields of digital risk management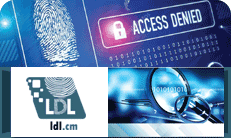 The Digital Legal Laboratory, which assists the courts, as well as individuals and legal entities in digital investigation procedures, cybercrime studies and the management of legal aspects and digital property rights.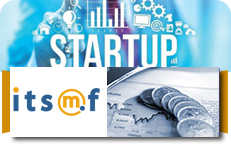 The Marketing and Finance office of ITS, which deals with investment issues in the various digital sectors, supporting investors and developers of digital solutions in market penetration, the development of crypto-values, the marketing of digital products and values.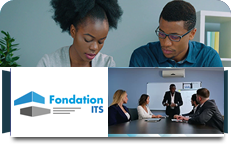 The ITS Foundation, is a social organization, which promotes the use of digital technology in education, science, health, commerce and all other human activities. Its vocation is to accompany and assist vulnerable social classes to improve their living conditions through the use of digital solutions. The Foundation is a non-profit organization…